Tripartite Dialogue - The Age of Cooperation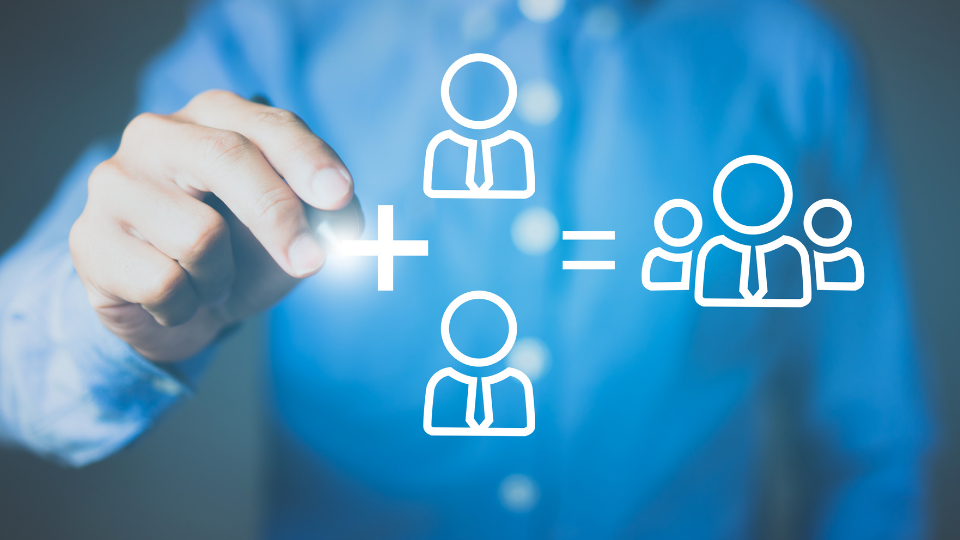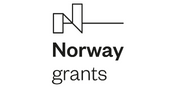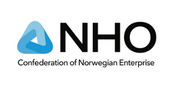 BASIC INFORMATION
Project title: Tripartite Dialogue - The Age of Cooperation
Project partner: The Confederation of Norwegian Enterprise
Project realization: 08.01.2021 - 30.06.2022
Objectives
The project´s main objective is to improve social dialogue at the central level. Project monitors and evaluates the progress of the fulfillment of the Government Policy Statement with the focus on:
(a) comparing government activities in terms of improving the form and standardization of social dialogue at central level,
(b) comparing government promised activities and fulfilling of the NUE policy priorities - mirroring of the fulfillment of employers' priorities and
(c) discussing about government and employers' priorities on the Economic and Social Council of Slovak Republic, i.e. between members of the tripartite dialogue at the central level.

Contributions
The project contributes not only to the improvement of social dialogue, but also to the development and strengthening of the effectiveness of structures and processes of labour relations in Slovakia. At the same time, the evaluation index of the Program Statement of the Government of the Slovak Republic comprehensively points to the importance of social dialogue for the general public, which will be regularly informed about priorities, intersections of public policies and current requirements of entrepreneurs.
Supported by Norway through the Norway Grants 2014-2021, in the frame of the Programme "Social Dialogue – Decent Work"