"Smart tripartite cooperation" Project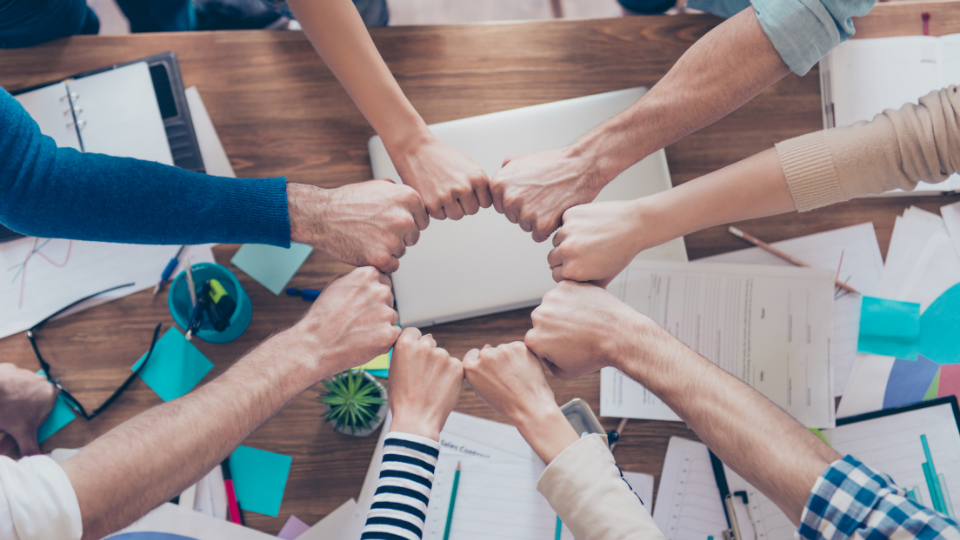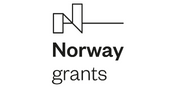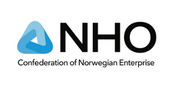 Objectives
The main objective of the project is to contribute to further development of the quality and effectiveness of social dialogue in Slovakia and to strengthen a more friendly social dialogue environment. The basic idea behind the project is that smart social relationships have to be based on the proper evaluation and measurements of the effectiveness and practices of social dialogue between partners and at the same time to emphasize the importance of the topic to the general public in a comprehensive way. The objective is therefore to prepare a comprehensive analytical tool - Index of Smart Social Dialogue (ISSD). This index will be focused on the evaluation of the effectiveness of social cooperation between partners and on the evaluation of the effectiveness of the applicant in the tripartite practices. The index will enable to compare the development of the social dialogue in the course of time and it will also contribute to the comparability of the opinions of partners about social dialogue practices.

Contributions
While the present situation of the social dialogue environment is based mostly on the feelings of partners, the implementation of the project will create a tool for measuring its quality. This will lay down grounds for further improvement of tripartite relationships as well as certain kind of objectivity in case any conflicts will occur between social partners in the future. The proposed index will really enable to show the positions of partners in a more objective way and thus lead to social reconciliation and mutual agreement between social partners and to the "smart" social dialogue and tripartite cooperation.
Supported by Norway through the Norway Grants 2014-2021, in the frame of the Programme "Social Dialogue – Decent Work"